A Kansas City Tradition
SINCE 1957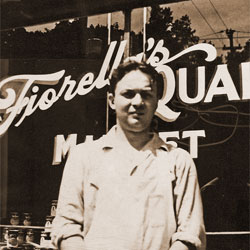 IT STARTED WITH A STOREFRONT
Started by Russ Fiorella in Kansas City back in 1957, Jack Stack began as a traditional storefront barbecue with a modest selection of five to six items. Jack Fiorella, the eldest son, worked with his father until 1974, when he decided to branch off and start Fiorella's Jack Stack of Martin City.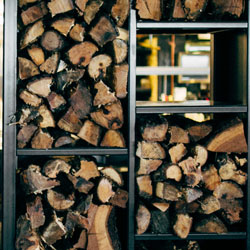 MAKING HISTORY WITH HICKORY
To stand out in the competitive Kansas City barbecue scene of the mid 1970's, Jack and his wife, Delores, began cooking gourmet meats over hickory wood and created the most extensive barbecue menu in the country. The menu included Certified Angus Beef® Steaks, fresh seafood, award-winning Lamb Ribs, and mouth-watering side dishes like Hickory Pit Beans and Cheesy Corn Bake.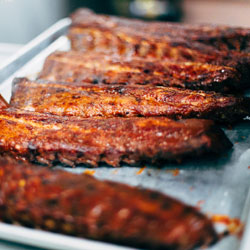 THE TRADITION GROWS
Today, Jack Stack Barbecue is in its third generation of the Fiorella family and has evolved into the largest, full-service wood cookery in the industry. Along with five Kansas City restaurants, Jack Stack operates a Catering company that serves at events all over the nation, ranging from intimate gatherings to celebrations feeding several thousand, and a Nationwide Shipping division that delivers their delicious barbecue to anywhere in the country.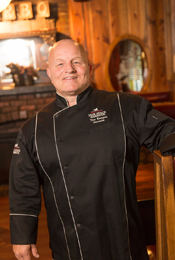 TIM KEEGAN
Head Pit Master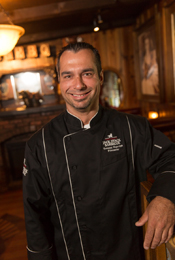 TOMMY KUPCZYK
Martin City Pit Master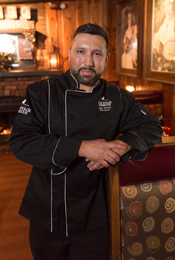 JUAN BELTRAN
Overland Park Pit Master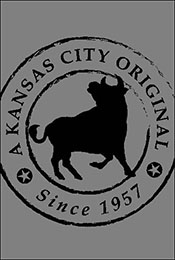 LOGAN GASPARD
Freight House Pit Master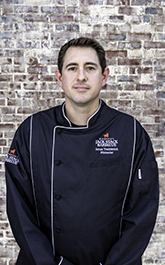 JONAS TREDDENICK
Country Club Plaza Pit Master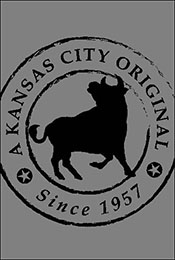 RORY ASHER
Lee's Summit Pit Master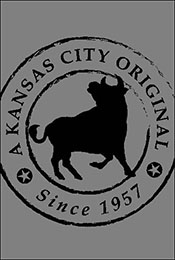 ROBIN GURAL
Martin City
816.942.9141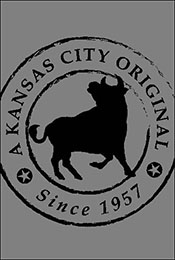 JR WEBBER
Overland Park
913.385.7427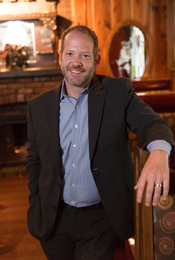 NICK BEFFER
Freight House
816.472.7427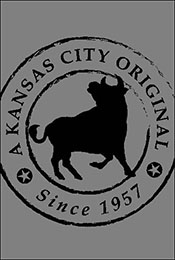 MIKE PEAK
Country Club Plaza
816.531.7427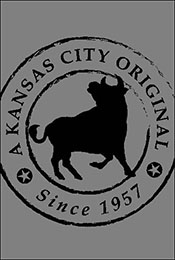 BENNET CLARK
Lee's Summit
816.621.7427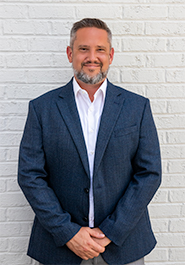 CHRIS HAYES
Catering
800.260.1191